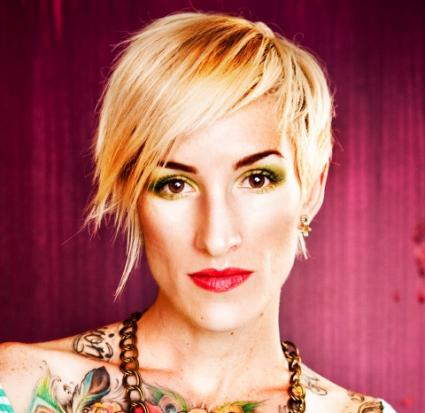 Short hair styles are easy, convenient, and stylish no matter what your lifestyle or hair texture. With many different beautiful styles to choose from, there is sure to be a short style perfect for your hair.
Types of Short Hair Styles
Once you've decided that you are ready for a short hair look, there are many different types of styles to consider. Understanding the basics of each style can help you choose the one that will look best for you and work best for your life and personality.
With so many options to choose from, it can be hard to discover which short hair look may be best for you. If you're uncertain about your best style, consult with your stylist and share several short hair cut photos you like so they can see what looks you prefer.
Choosing a Short Style
While short hair may be stylish, every short look isn't necessarily right for everyone. Before planning a short haircut makeover, consider:
Make the Cut
There are many ways to accessorize short hair for different moods, occasions, and special events. Small hair clips and barrettes work well in short hair and can add a bit of whimsy, glitz, or glamour as needed. Many women also experiment with hair color by adding hair highlights or hair lowlights shades to shorter hair for more depth and definition.
Whatever your hair preferences, when you're ready to make the cut there are many beautiful short hair styles you can choose from for a fantastic new look. If you take care to choose the right style when you're going short, you'll love your new look.